IDEATION: 20 mL Pocket Sprayer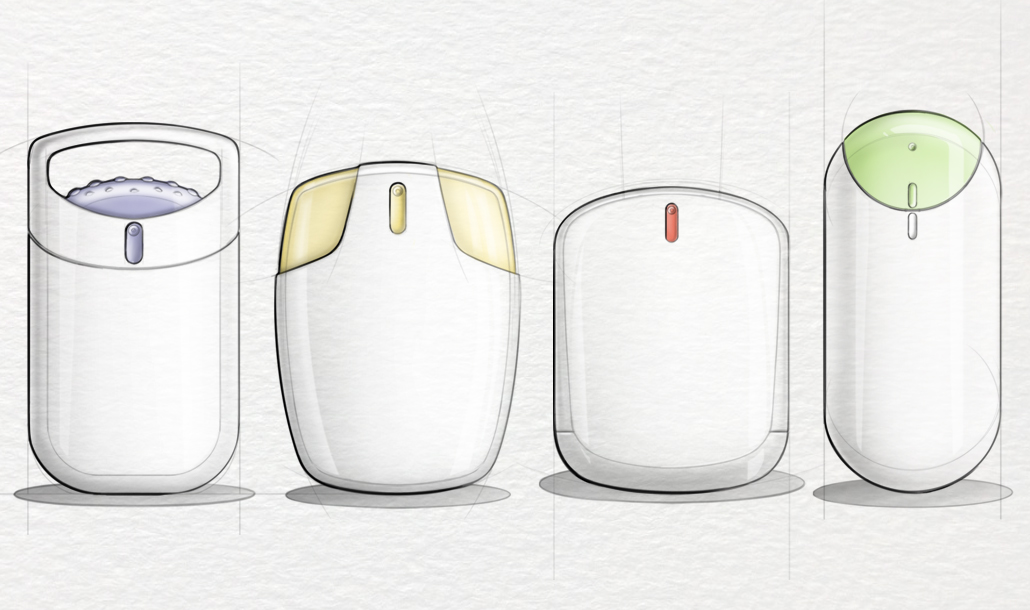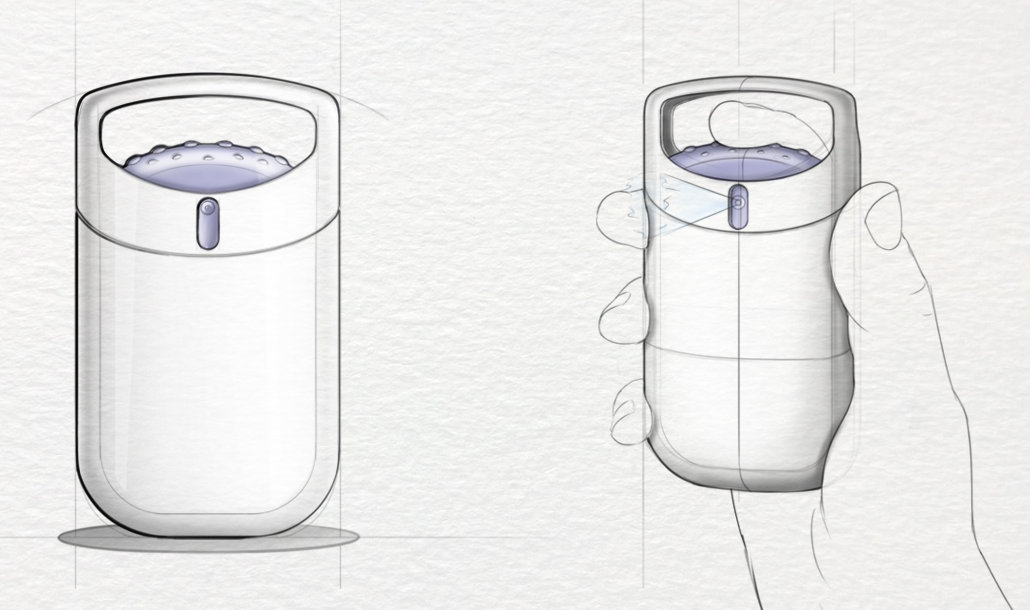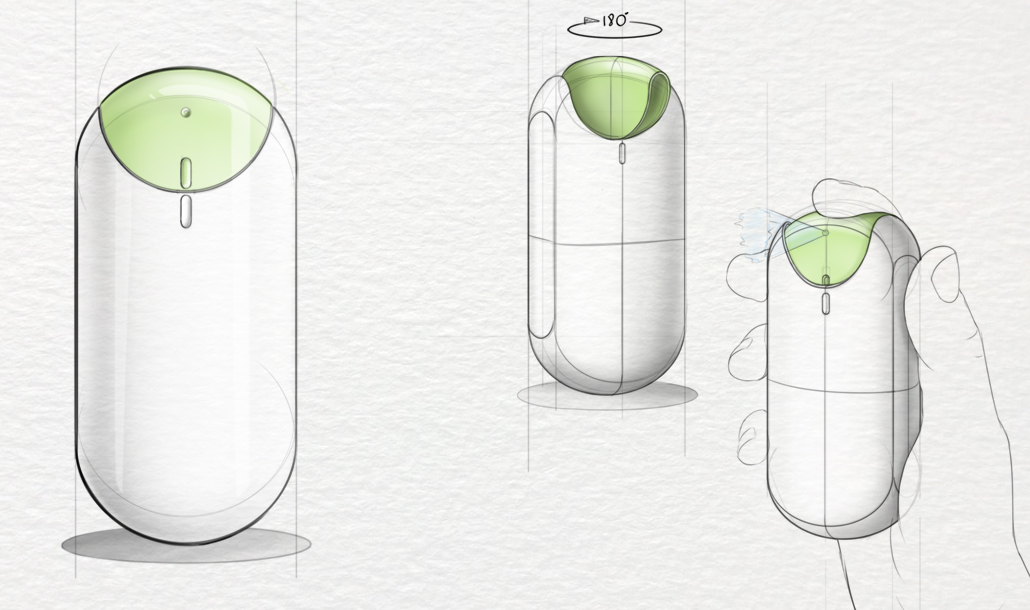 The concept:
A standard fingertip sprayer leaves a bit to be desired when it comes to shelf presence and ergonomics. In this ideation exercise, the Studio explored new forms and ways for users to interact with pocket sprayers.
Why we love it:
Fresh approach to a common package
"Personal scale" ergonomics improves user experience
Soft corners with a mix of contrasting textures gives an upscale look and feel
Four-piece assemblies can be easily color-coded for SKU differentiation
Locking mechanism prevents accidental spray
Perfectly-sized for pocket or purse
At Studio One Eleven, we believe Anything is Possible and are ready and willing to bring new ideas to market. Contact us today to learn more.